Connect your symptoms.
Is it XLH?

Educate. Empower. Connect.

Find support through educational resources and the XLH
community
X-linked hypophosphatemia (XLH) is rare
XLH is a chronic condition that affects up to 1 in 20,000 people
Hereditary
XLH is primarily an inherited condition, which means it runs in families.
Progressive
New symptoms of XLH may appear as you get older and can worsen or change over time.
Lifelong
Individuals with XLH can continue to experience symptoms throughout their lives.
---
Start your XLH journey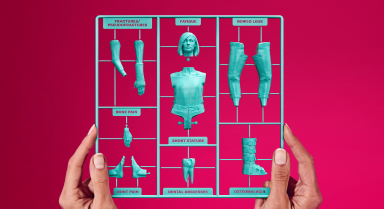 Are you connecting the symptoms?
Learn about the signs and symptoms of this rare condition and how to get diagnosed.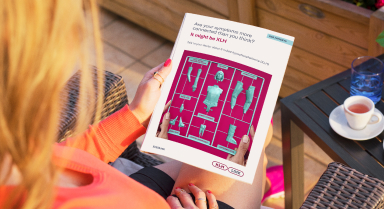 Living with XLH
Find additional support through educational resources and connect with the XLH community.
---
Emily's journey to diagnosis
"I learned my diagnosis when I was 33 years old because I realized there was something not quite right with my little girl. Her legs were very bowed, and I knew that something wasn't right."
Find out if your symptoms are connected to XLH.
Learn about diagnosis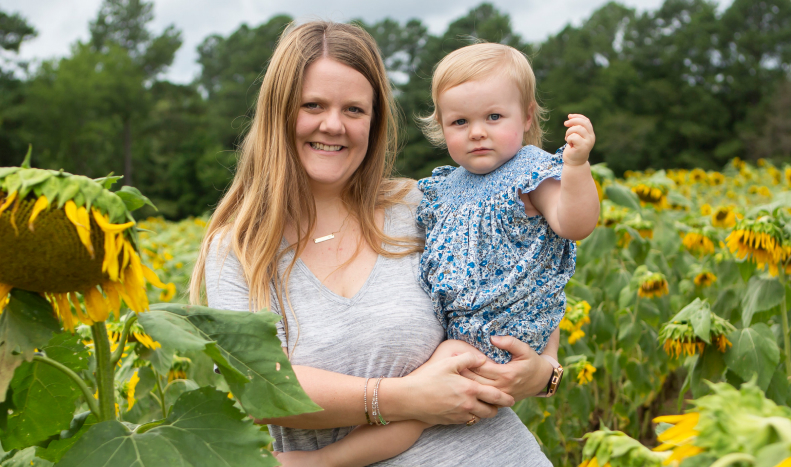 Emily and her daughter Isla
Both living with XLH
Sign up to receive helpful resources, get important event invites, and hear real patient stories that will support you on your journey.
Sign up